Simple Knowledge Base Software
No conding required.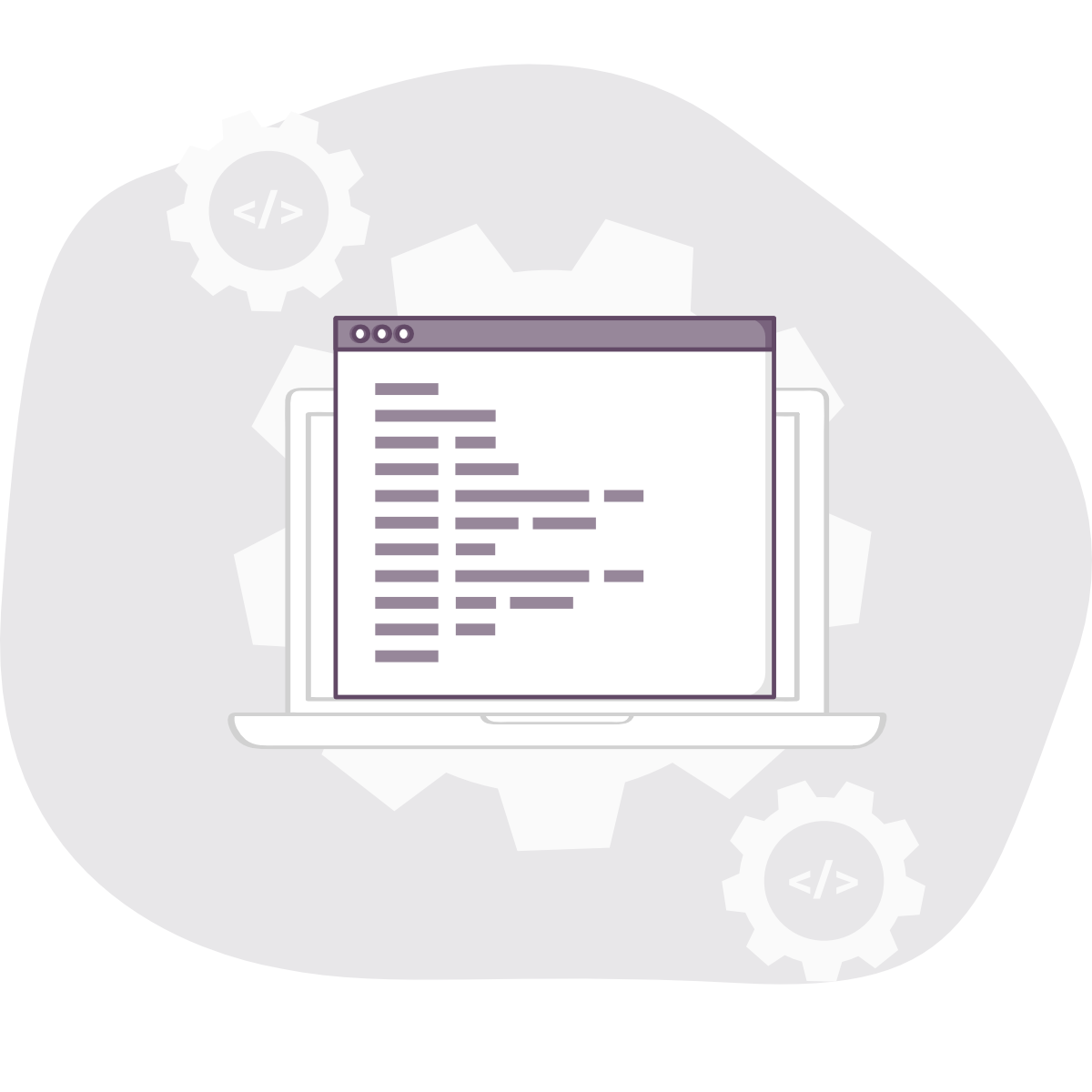 Timelapse is knowledge base first, meaning that it's just a knowledge base. Most of the options available on the market are knowledge base second, meaning that they're project management tools with documentation capabilities, they're multi-channel service desk platforms with a knowledge base option or they're full blown communication and knowledge management platforms with a lot of friction to get started with.
With Timelapse, you can be up and running with your Help Center in minutes and there's no need to involve developers or designers. No coding is required.
So whether it's to create a digital employee handbook, a HR portal, a marketing team best practice knowledge base or provide a support site to customers, Timelapse is the place for organizations to manage and share knowledge through public and internal help centers.
Set up your Help Center now, pick a plan later.
Fully functional trial, no credit card required and the first 30 days are on us.
Start your free trial