Secure Knowledge Base Software
Private means private.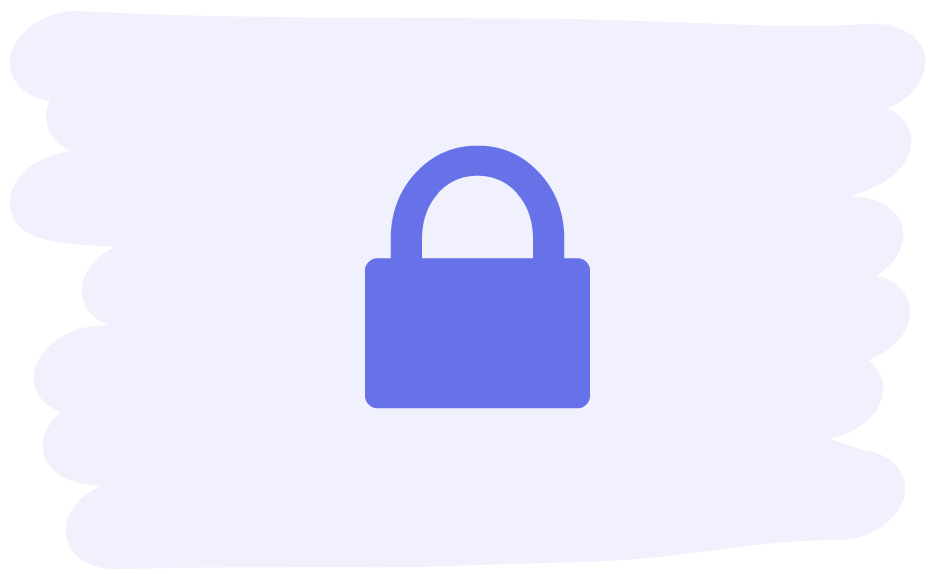 With Timelapse, you can create a private knowledge base so that only the persons you authorize can have access.
Whether it's to create a digital employee handbook, a HR portal or a marketing team best practice knowledge base, Timelapse is the place for organizations to manage and share knowledge through internal help centers.
Everything you publish on an internal knowledge base can only be seen by the persons you invited and an unlimited number of people can be invited to your private help center. This mean you can create a knowledge base for a small group of people, like a department, or for everyone in your organization.
Not only do everything you publish stays private, but also any file that gets uploaded to your internal help center.
Set up your Help Center now, pick a plan later.
Fully functional trial, no credit card required and the first 30 days are on us.
Start your free trial